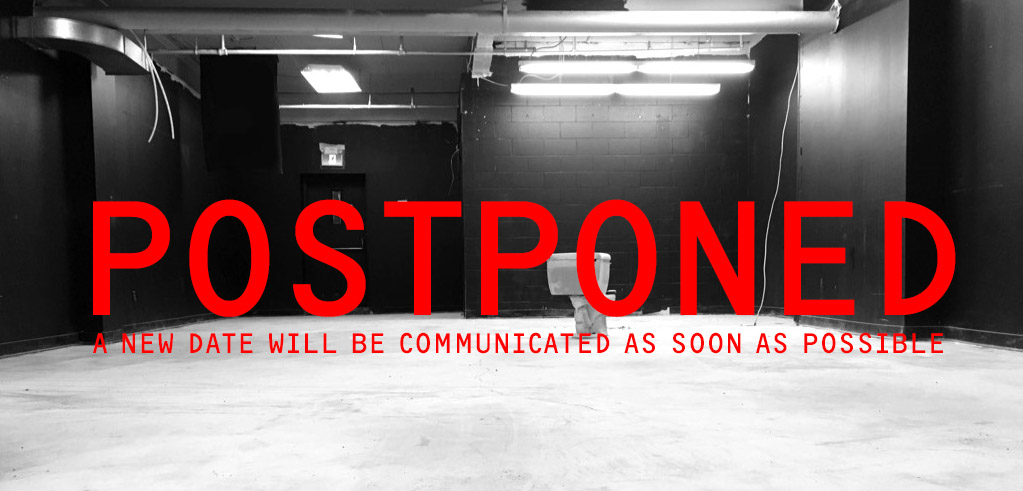 IMPORTANT: Due to current ministerial recommendations, we are forced to postpone the opening event scheduled for October 23rd and 24th. A new date will be communicated as soon as possible.


---


LESPACEMAKER, the inauguration
Friday, October 23th (noon to 9PM)
Saturday, October 24th (10AM to 11PM)
This is it! LESPACEMAKER officially opens its doors. For the past 2 years, our entire community has been working to transform an old industrial garage in the Centre-Sud into an inclusive, affordable,  collective workshop. Hundreds of volunteers (artists, artisans, engineers, architects, plumbers, electricians, carpenters, and amateurs of all kinds) have made this metamorphosis possible. Come and discover our various workshops: wood, metal, bicycle mechanics, electronics, textiles, silkscreen printing, ceramics, and 3D printing.
Inspired by the "Makerspace" model: our mission is to offer a collaborative space for making, learning, exploring, creating, exhibiting, and sharing knowledge. The workshop supports the sharing of technical knowledge in a hands-on environment. It is a unique meeting place for different disciplines that encourages shared artistic and technical practices. 
We invite you to come to our Journées de la Culture event to inaugurate the place and celebrate all the work accomplished on Friday and Saturday, October 23rd and 24th. On the program: workshop tours, technical demonstrations, exhibitions, conferences, cocktails, homemade poutine, and many other surprises… All in a relaxed, safe, family-friendly atmosphere…
An activity schedule will be announced later! Stay tuned! We're waiting for you with your most beautiful masks!
*COVID Security: Social distancing, sanitizing, and crowd control measures will be put in place to ensure the health and safety of all participants.
*LESPACEMAKER is a non-profit organization. All profits from the food and beverage sales will be used to support the development of the project.